PHOTO STORIES
Your life documented: the everyday, the extraordinary, and everything in between.
Long Island | New York City Family Photographer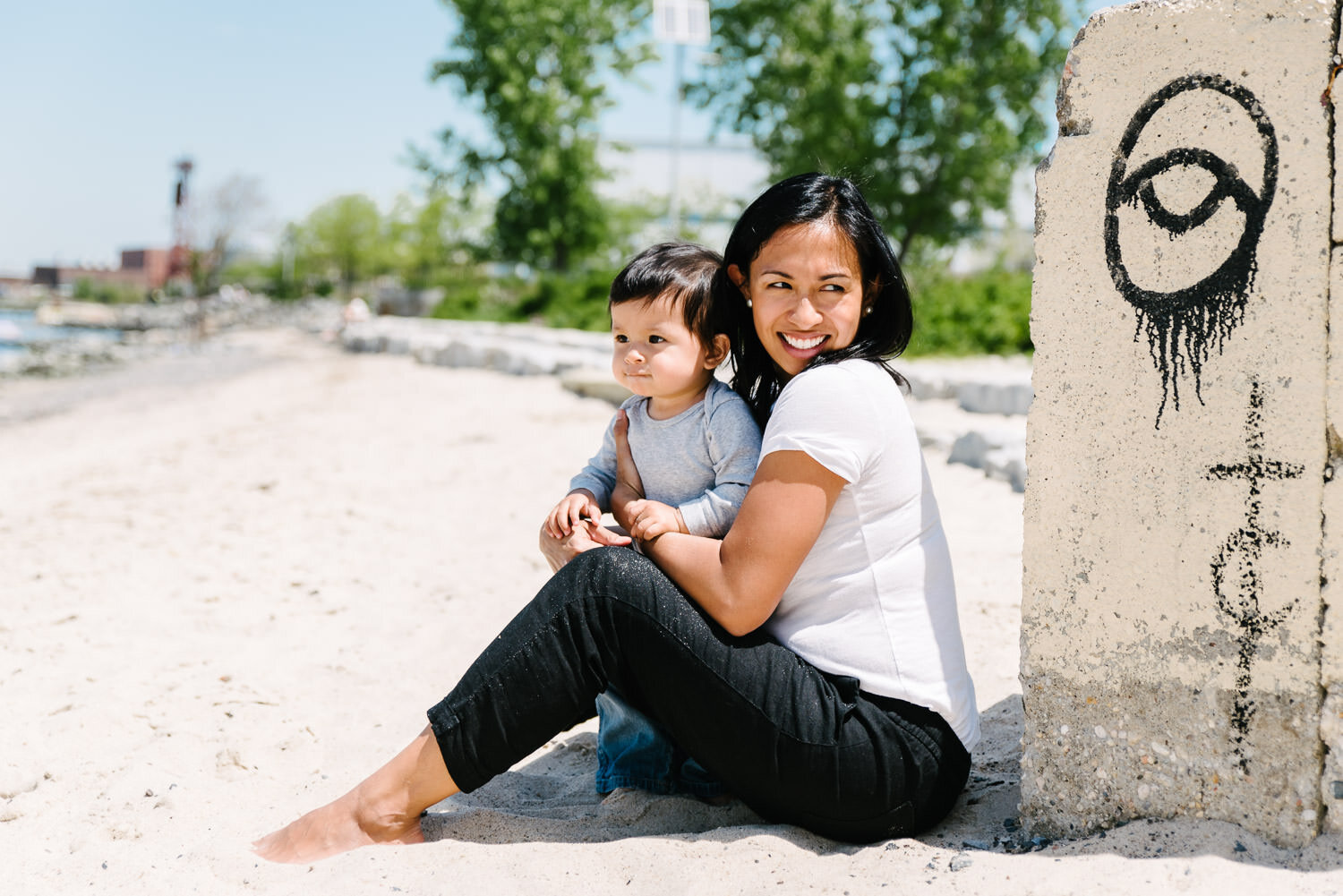 "Francesca is a true talent. She spent the morning with our family and captured so much of what our family is about. The energy, the love, the laughter -- so many images of us in our old home and neighborhood that we can look back on as we move to a new city. She was so calm with our two boys and was up for anything! We trekked to all our special places in the neighborhood and she caught so many fleeting, yet precious moments of us with our two sons. I know that we are going to treasure these forever." - Margarita B.
ON THE BLOG: PHOTO STORIES
INTERESTED IN FINDING OUT HOW A STORY SESSION WITH ME WORKS?